[wpsm_ads1]

Inspired by his mother with schizophrenia, Matt Wolf designed JoanGlass, a smart eyewear system designed to treat diseases such as stress, anxiety and depression.
JoanGlass's technology is in its frame. There is an integrated haptic beat device that is able to massage the area between the eyebrows; this is where chronic muscle tension occurs. The handles incorporate an electromagnetic flow device that will read and send a "flow" inside the Thalamus. This replaces the communication between the synapses. The spectacle frame implements two devices that work together; putting the user's brain into a state of meditation. Alpha waves help calm the nervous system by lowering blood pressure and heart rate.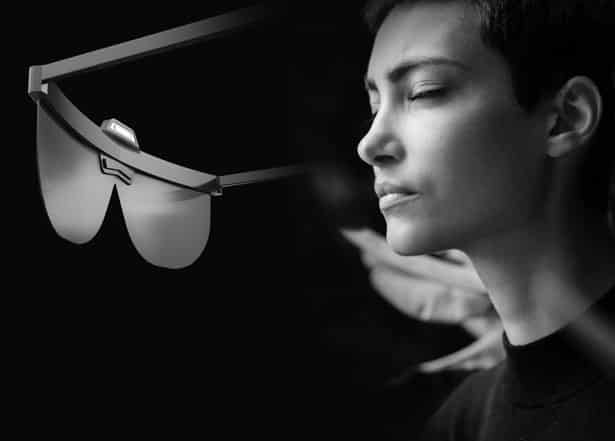 Matt Wolf explains that, like smart glasses, JoanGlass also comes with a dedicated application. You can use the Apple Watch to read the heart rate and it also collects information about your brain; as well as your activity and presents them via the application.
Research has revealed that the portion of our thalamus is physically larger than that of normal people when we are in major depressive disorder (MDD). Located at the center of our brain, the thalamus is responsible for many different brain functions; including the transfer of information to other parts of the brain to the cerebral cortex.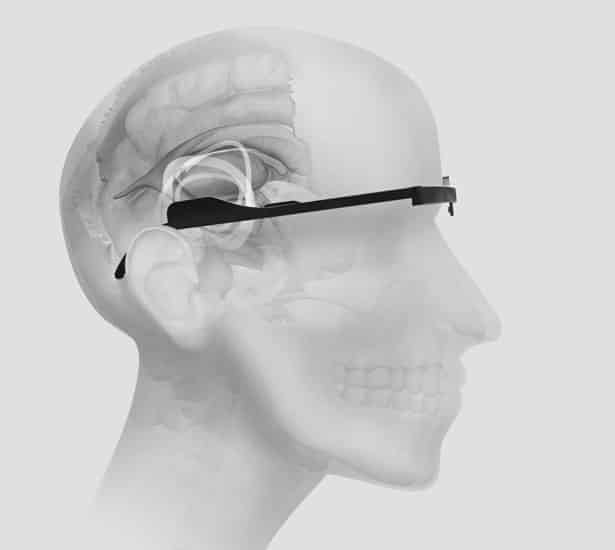 JoanGlass uses corrective soft lenses that will improve your vision. They blend well with the user's face and take on a unique shape. The lenses would be available in different versions. Simply clip the glass inside the frame. This concept of smart glasses is also equipped with a wireless charger that attaches to the frame with magnets.
Matt Wolf hopes to find investors interested in developing this concept. He would need suggestions from many professionals such as psychiatrists, medical experts, meditation practitioners and you, future users.
[wpsm_ads2]
AB SMART HEALTH health home & BUILDING REVIEW